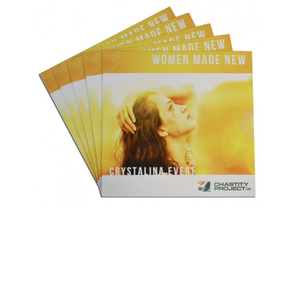 By: Crystalina Evert
Is it ever too late to start over? It doesn't matter what you've done or where you've been. All that matters now is where you go from here.
This 10-Pack of Women Made New allows you to purchase this talk for only $2 / copy! Click here to purchase individual copies of this presentation.