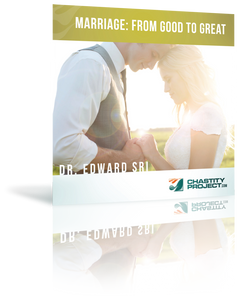 It's easy to fall in love. Growing in love isn't always so easy.

A great marriage isn't one that simply stays together. It's one that flourishes with time. Discover five keys to love your spouse more than you did yesterday.
To purchase this CD in packages of 10 for only $2 / each, click here!
(Also available on iTunes and Amazon MP3)